Empower
Your Team with Ermes Browser Security
Making People the Strongest Link in Cyber Defense
In the complex landscape of today's digital world, web browsers serve as the gateway to your organization, susceptible to threats – 45% of which are heightened by human interactions. We stand as the vanguard, offering AI-enhanced, real-time solutions to fortify your vulnerabilities, guaranteeing your company's data remains as impenetrable as a fortress.
Go the Ermes Way: where Browser human-centered technology meets unparalleled security.
Ermes: Human-Centric
Browser Security
Making Your Protection Strong and Complete,
for a Safe Online Experience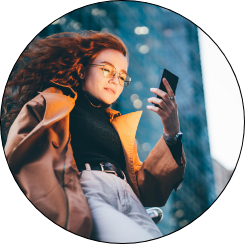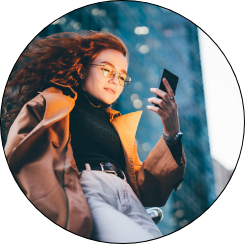 Protection
Anytime, Anywhere
Our Unique
Architecture Keeps You
Safe Everywhere.
No VPN Needed!
In today's dynamic digital world, your online security should never be constrained by your location or connection method. The Ermes Browser Extension, an on-device web traffic filter, ensures your protection without the need for a VPN.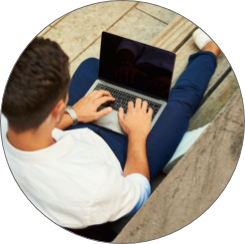 Your Shield Against
Human Errors
We're ready to protect
Your company
from Web Threats
We empower you to surf the web with confidence, blocking threats in real-time using AI and deep learning integrated directly within your browser. Dangerous clicks and downloads are a thing of the past.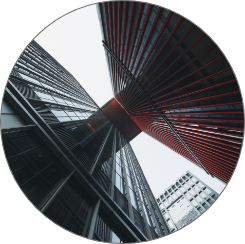 Secured Business
Credentials
We Protect Your
Business Credentials,
Email, and Passwords
On average, individuals spend 7 hours daily online, partaking in diverse tasks. Our advanced technology maintains user anonymity and aids companies in protecting their precious data. Bid farewell to the perils of credential misuse!
Full & Real Time
Browser Protection
Website analyzed daily
by our algorithms
Web Protection
Improvement
New Phishing Sites Identified
every 24h
Why Choose
Ermes Browser Security
Ermes is your essential shield, perfect for identifying and preventing threats like phishing, data loss, and credential thefts in today's constantly shifting online landscape.
Ermes simplifies threat and risk management for companies with its centralized console, ensuring effective policy enforcement and streamlined control.
Ermes protects sensitive data from cyber attackers, offering continuous auditing, extension control, and analysis for a proactive response to threats.
Productivity
and Collaboration
Ermes strikes the ideal balance between security and user experience, boosting productivity and privacy, hence representing a top choice for CISOs and IT Managers.