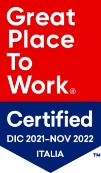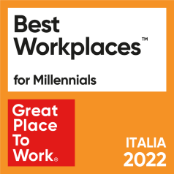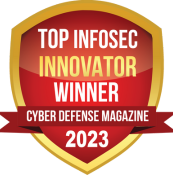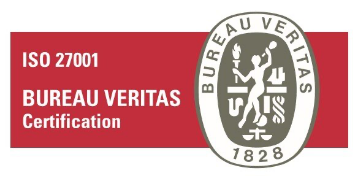 THE FUTURE
OF YOUR DIGITAL
PROTECTION STARTS NOW!
We're not just enthusiasts; we're pioneers reshaping the very essence of digital security. Recognizing the potential risks of the online world, our experts have forged a genuinely revolutionary approach to browser security. Harnessing real-time analysis of web behavior, we provide a strong and adaptive shield against ever-evolving threats. Our solutions are your personal digital guardians, accessible anytime, anywhere.
PUSHING BOUNDARIES WITH AI-POWERED EXCELLENCE
Our commitment to innovation is boundless. With a potent array of over 10 exclusive AI algorithms meticulously crafted for web and browser security, we are boldly redefining the limits of what cybersecurity can achieve. Backed by recognition from leading research authorities and the trust of businesses across the globe, our cutting-edge solutions illuminate the path towards a future where online risks become echoes of the past.
OUR TEAM
IS YOUR TEAM!
Meet your new security partners: our team of 40+ AI and web security experts. We're not just technology-savvy; we're people-oriented, dedicated to ensuring your online safety and peace of mind. When you choose Ermes, you're not merely purchasing a service; you're gaining a devoted team. You choose us to browse freely and safely.